So much has
happened
this month! I have been going on lots of courses for my new role as manager. Lex has started an amazing new job, it was my mum and sisters birthdays and Lex and I have been down to London to watch Les Mis which was one of my birthday presents from him. Here is a picture from London when we met up with some friends and went to Said for the best hot chocolate!
and here is one from saturday night when we went out for drinks
Anyway, here are a few of my favourites from this month! ...
Hourglass ambient lighting powder - I have seen lots of
you tubers
talk about how amazing this powder is, so when I was in London I went to Liberty and decided to get the
palette which you can customise so I picked
diffused light, dim light, luminous light and I LOVE them! I wasn't expecting much as I just thought ...its a powder, how good can it be? But it gives a beautiful healthy glow to the skin and really does brighten your face and makes your skin look flawless so I would
recommend
trying this out if you get the chance.
Bobbi Brown blusher brush - After getting the ambient lighting powder I bought this brush to apply them and it is lovely, really soft and applies the product really well, I will deffinitily be investing in some more Bobbi Brown brushes.
MAC Rebel Lipstick - This is a rediscovery in my collection, I think I bought it last summer. But I wore it on a night out last week and remembered just how much I love it, it is kind of a bright pink berry shade, perfect for this time of year.
Perfume - YSL Supreme bouquet -
This is a monthly favourite because I discovered it this month and fell in love with it,
every time
I go in to a shop I spray it, but due to the ridiculous price tag I don't actually own it ... yet :P but it is on my christmas list
Accessorize Bag
- I bought this bag at the
beginning
of the month and I really like it, I have been looking for a good sized everyday bag, and this was perfect. It is quite boxy and holds its shape well.
Check Poncho from Accessorize - I have been channelling my inner Blair Waldorf with this plaid poncho, it is so warm and perfect for winter.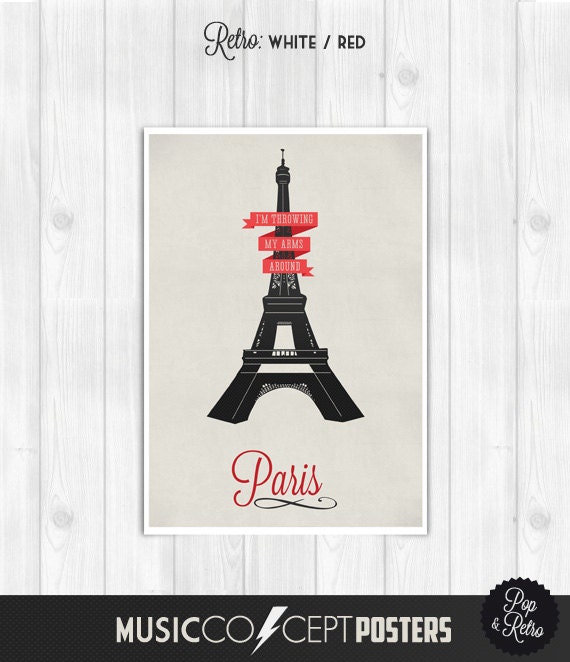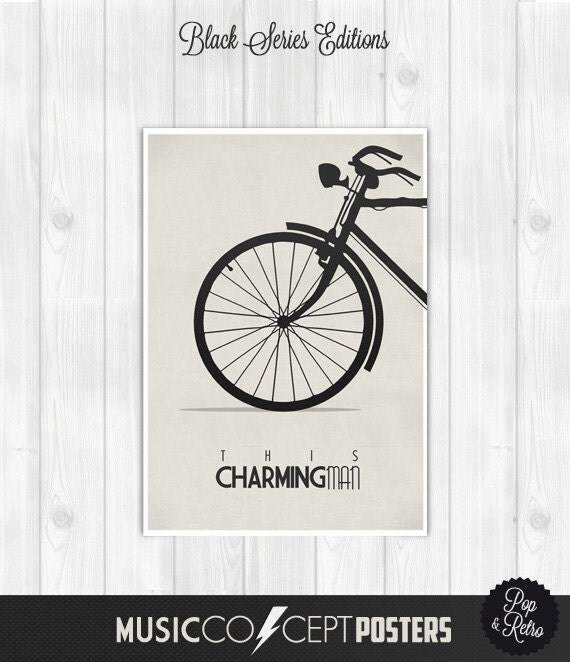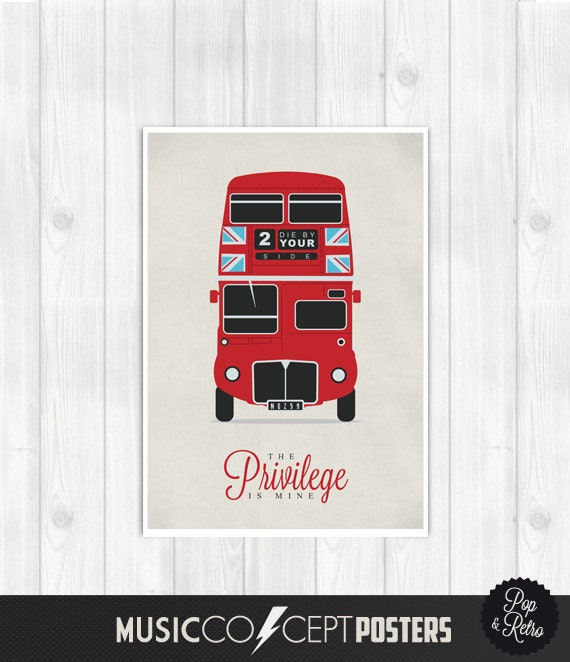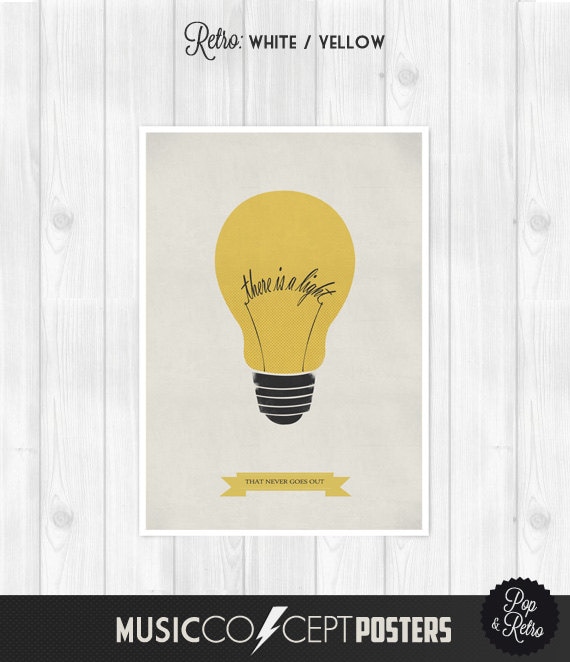 Prints from the Etsy shop Music Concept posters -
Due to my love of Morrissey I couldn't not get these prints. There are lots more to choose from on the music concept
etsy
shop but I chose these 4.
Favourite Song - Sam Smith - I'm not the only one - Love this


What have you been loving this month?
Bex x