As I said in the last post, Lex and I have bought an apartment and we cannot wait for it to be finished so we can move in! So although it will be October/November time that we actually move in we have started buying bits now so by the time it comes to move in we will already have a lot of the things we need ... /want :)
In the apartment so far we have chosen the finishes and colours for the kitchen, bathroom and ensuite so we have an idea of colour palettes in those rooms. The bathroom and ensuite will be dark brown and cream colours and the kitchen will be grey and white.
This is one of the show apartment bathrooms with the wall tiles we picked
So here are just a few of the things we have bought so far....
Bathroom bits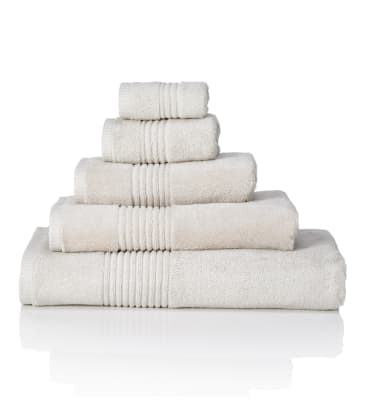 M&S Egyptian cotton in 'Latte'
M&S Marble Soap dispenser
Kitchen bits
Achica Fruit bowl
Joseph Joseph Knives
John Lewis wooden Pizza board
Joseph Joseph Elevate wood carousel
General living bits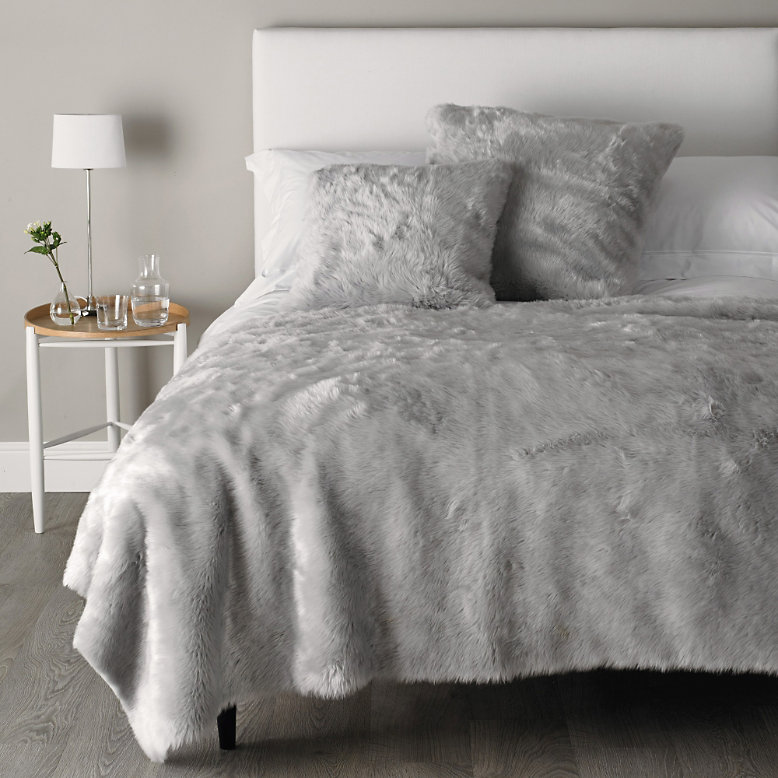 White company luxury faux fur throw - we bought this about a year ago!
Jo Malone - Sweet almond and macaroon candle
I have a pinterest board dedicated to apartment ideas so I will link that
here
if you want to have a look what is on my wishlist!
Thanks for Reading
Bex xx