Getting into the christmas spirit (which I find particularly easy to do) I have started to have a bit of a window shop. So I thought I would share some ideas on here and would love to know what you are all hoping for too!

There are 2 things that I ask for every christmas as they are a nice little luxury to have and not something I would normally buy for myself, and they are my 2 favourite perfumes.
Coco Chanel Mademoiselle
and Jean Paul Gaultier Classique
In celebration of 50 years of James Bond OPI have brought out a James Bond themed collection called 'Skyfall 007', and after purchasing the colour 'On her majesty's secret service' last month and loving it, I have added a few of the others to my christmas list.
The first is called 'Live and let Die' a beautiful blue/green with subtle golden flecks running through it
The next is called 'Goldeneye' which is the most golden glittery nail varnish I have ever seen! and I think a bit of gold and glitter is perfect for christmas day or New year
My final OPI nail varnish from the James Bond collection is a bit of an extravagance I admit, but it is only christmas once a year... and it is beautiful. It is a clear top coat with flakes of 18ct gold leaf! Amazing. So here are a some examples of how the varnish looks over a few different colour polishes.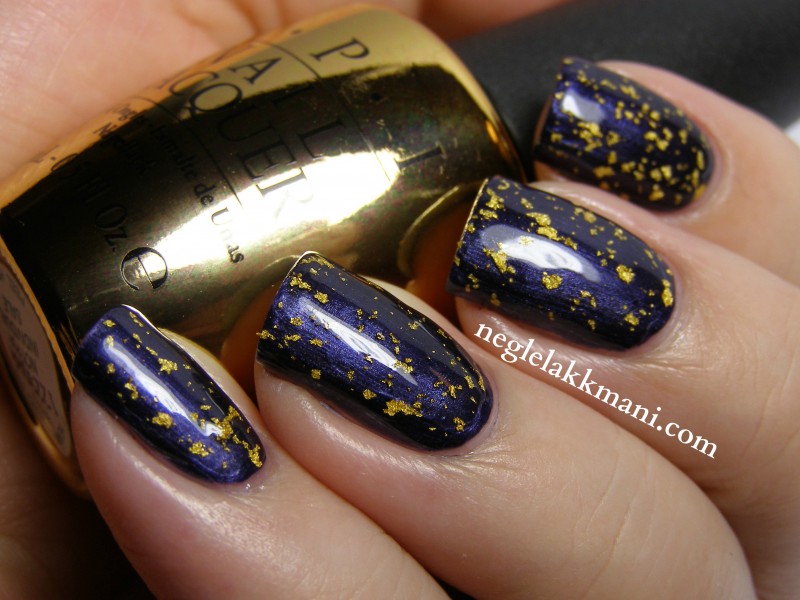 I also have another OPI on my list that is not part of the Bond collection and that is 'Black Cherry Chutney'
Now on to make up...
Dior Amber Diamonds highlight powder
Giorgio Armani Eyes to kill eyeshadow in the colour 'Red Lust'
MAC pro reflects pigment in 'Antique Gold'
Illamasqua liquid metal in the colour 'solstice' (if you haven't already guessed anything gold and sparkly pleases me greatly)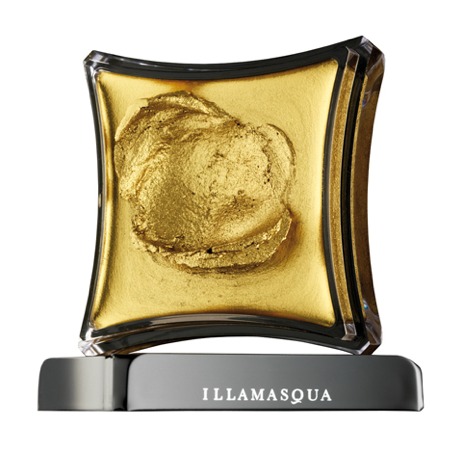 So they are a few things I have been looking at recently, please let me know if you have tried any of the above products and what you thought and also let me know what exciting things are on your christmas lists too :)
Thanks for reading xx